A couple people asked if I could share my wreaths that I listed in my mini bucket list a little bit ago and I'm happy to say I'm FINALLY posting it.
I purchased a foam wreath at Michael because Hobby Lobbys just did not compare. Usually I favor Hobby Lobby because HELLOO if its not 50% off this week, it will be next.
But the foam they had there was awful.
First I wrapped the burlap around the foam because the white would show through otherwise. If you have never cut burlap before you should look
here
for good instructions.
Next I cut them into pretty unequal strips and tied them around with a knot. Sounds fascinating right? Oh and spray painted (my soon to be monogram) and attached with hot glue. WOOT WOOT.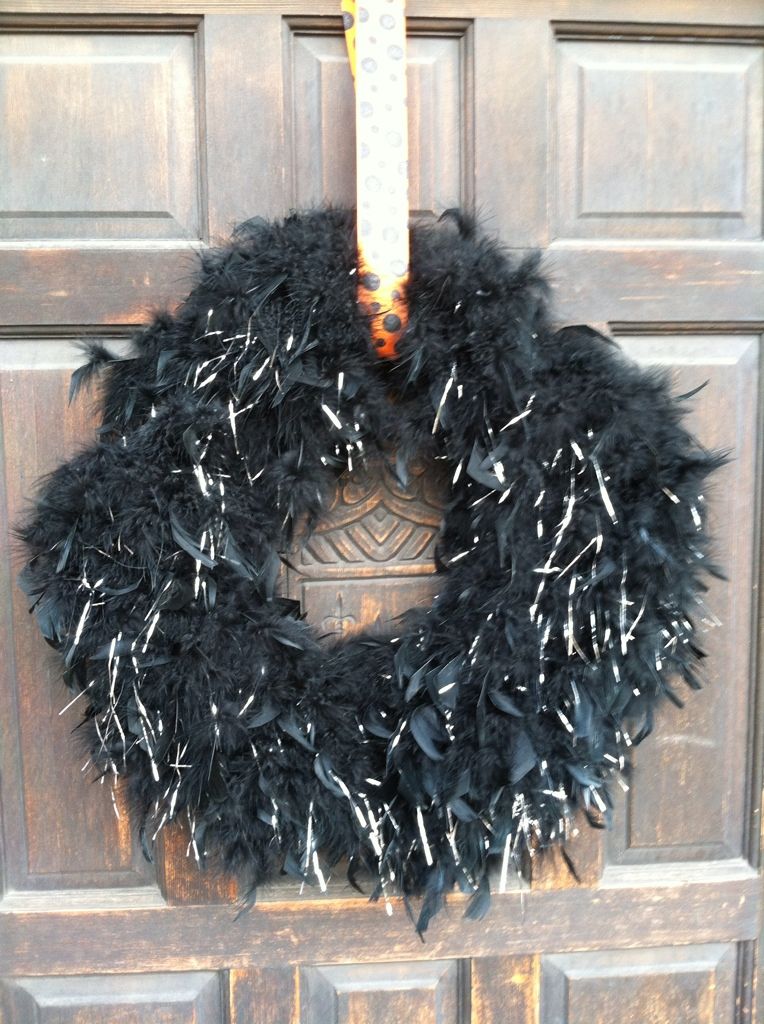 Next one was even more easy. I purchased 2 boas from Hobby Lobby, I like theirs because they had the sparkles...even though it was not 50% off. But hey. Well 2 was not enough for how full I wanted it so I got one more and BAM! so 3 total.
All you need to do is wrap those pretty boas around and attached with hot glue, or your glue of choice.