A couple weeks ago I signed up for a "sweet treat" mail swap with the one and only
Natalie Blair
.
It was my first little swap and It was so fun getting to know her!
Her name is Sarah and you can find her over here . Shes super nice and defintely nailed it on her package.
They could possibly be my most favorite thing ever.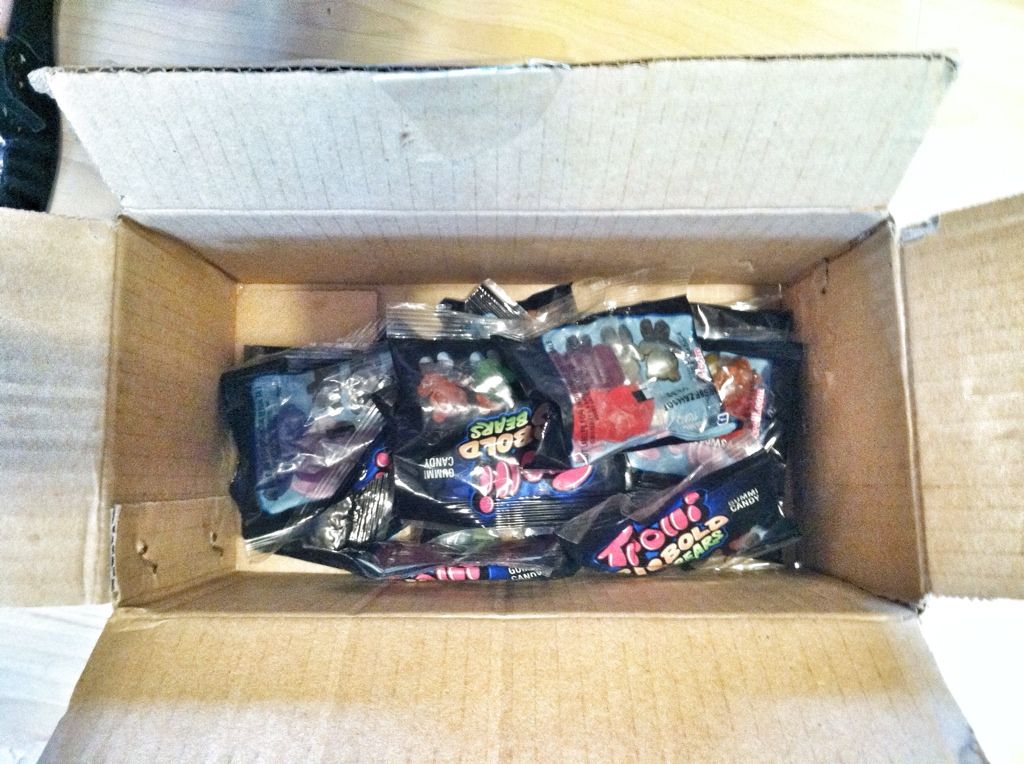 And this was AFTER the girls and devoured a TON of them.
We opened them up on the way to Target and couldn't help ourselves!
Oh and girlfriend knows the way to my heart with a pumpkin spice candle.
I love pumpkin anything. Smell, taste, EVERYTHING!
Make sure you go check out her
blog
shes totally cool :)