Hello! So I've been fairly busy the last week or so, and Ive totally been neglecting my camera. I honestly really want
need
to figure that sucker out. We finally got Phone's...I know right! So obviously I started Instagram. (my name is @ashleadurrett find me!) I finally know why everyone is so in love with their IPhone. I haven't participated in
Mrs. Stephanie T's
Little Bits of Happiness in a couple weeks and I'm a little disappointed in myself because I love that link up.
Here are my Little Bits of Happiness this week.
Happy birthday to the Mr. We celebrated at our restaurant upstairs with our family. And tonight I get to take him on a birthday date. Score.
My fro yo. Our rainy day treat.
Hello new leopard shoes.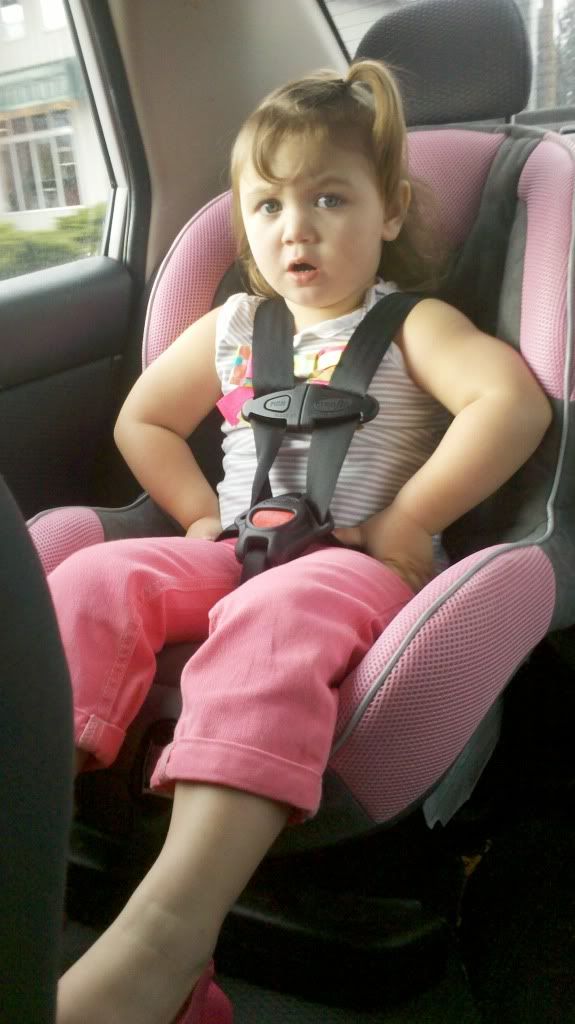 The fact that this little diva has her hands on her hips every second of the day, even in her carseat.
Little sister watching Big sisters swimming lessons. I melt.
Hopefully everyone had a fantastic weekend and had some fun outside :)